Warehousing & logistic service
To venture overseas, most businesses will require their product offerings to be readily available in the target market. This presents a concern to the business owner – to find a trusted and reliable warehouse & logistic partner to store their goods and arrange for deliveries. At Kievel & Brands, we have business representatives in both Singapore and Indonesia to attend to our customers' queries. Our warehouse in Jakarta is also equipped with CCTV and 24-hour security, which provide customer with peace of mind. The use of cloud-based warehouse management system further provides our customers with up-to-date inventory level and monthly reports to complement their sales strategies.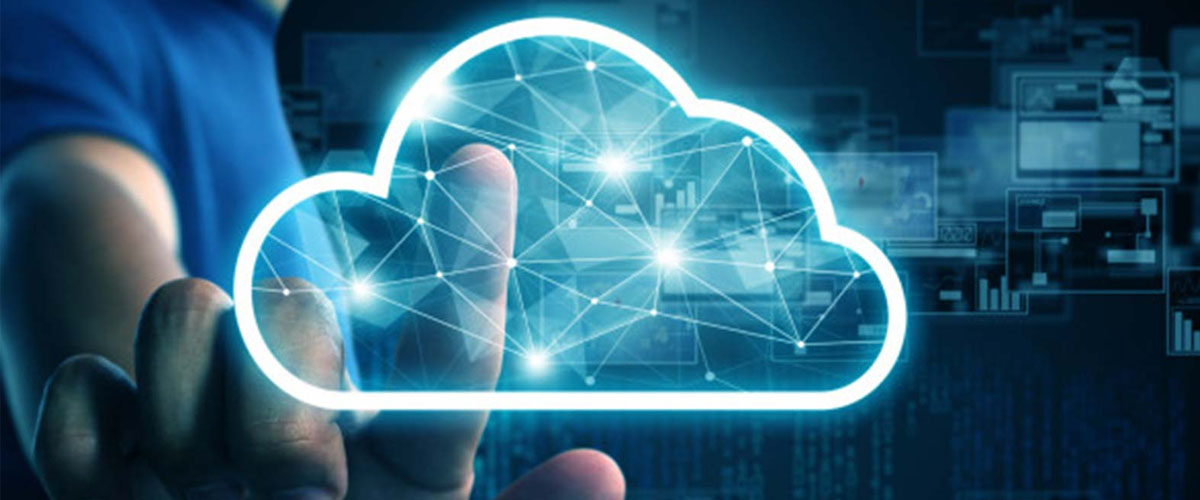 E-commerce sales channels
Having an online marketplace presence is a necessity for all businesses in Indonesia. At Kievel & Brands, we help our customers set up accounts in the top marketplaces in Indonesia with a designated service staff to attend to online queries. Our service staff will undergo training to have sufficient product knowledge so that customers' satisfaction will be maximized. On a weekly basis, we will also feedback to our clients on pricing, customers' concern and other issues to help them improve on their strategies.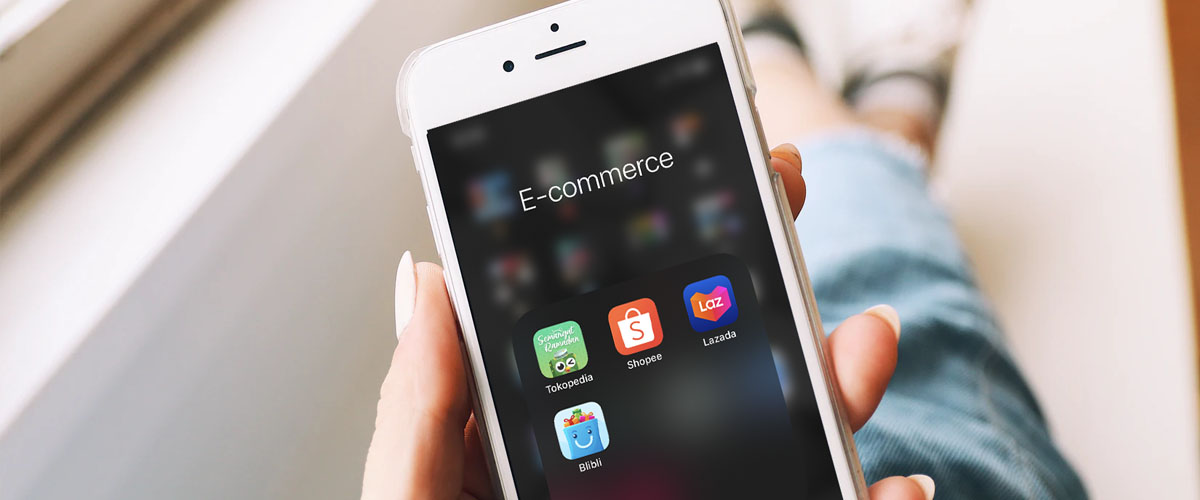 Marketing & branding
Great brands lead to loyal followers and desirable sales performance. We understand the importance of branding and strive to help our customers manage their brand image in Indonesia. While the social media platforms are usually managed by individual customers, we help to source for potential collaborations which can help enhance the brand image for our clients. On client's request, we can also represent them to meet potential customers or vendors based in Indonesia.
Our expertise in the local market will help our clients to build their brands in the most economical and efficient way.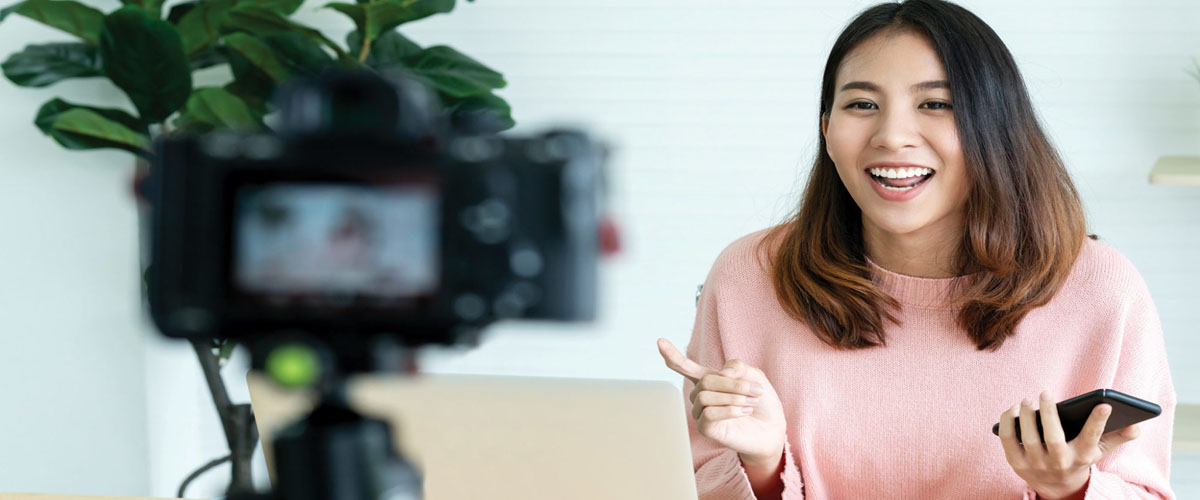 Participation in fairs & exhibitions
One of the most efficient ways to understand the local market is still to participate in fairs and exhibitions. There are many preparatory works to be done for a fair such as decoration, manpower arrangement, location scouting and loading-in/out of goods. By engaging our service, our clients save precious time and resources and only need to fly in for the actual exhibition with no hassle.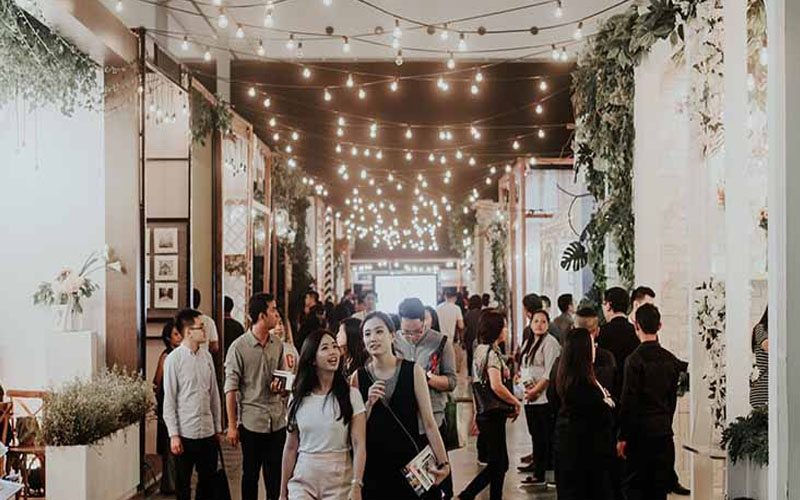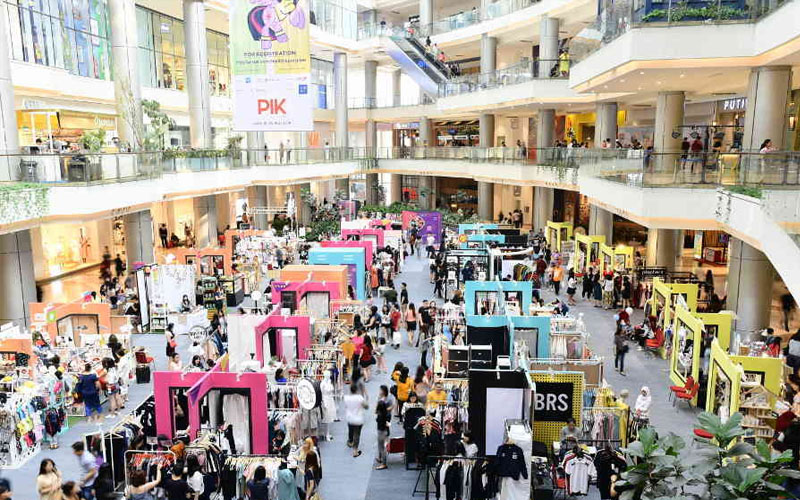 We The Future Market, PIK Avenue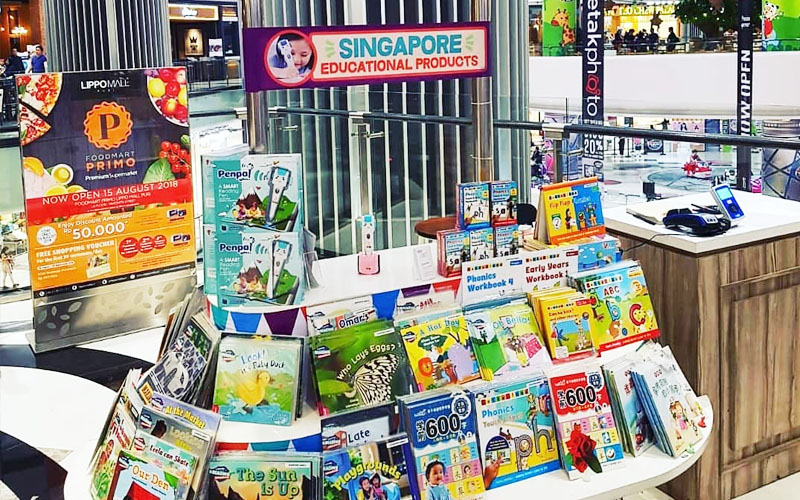 Singapore Education Booth, Lippo Mall Puri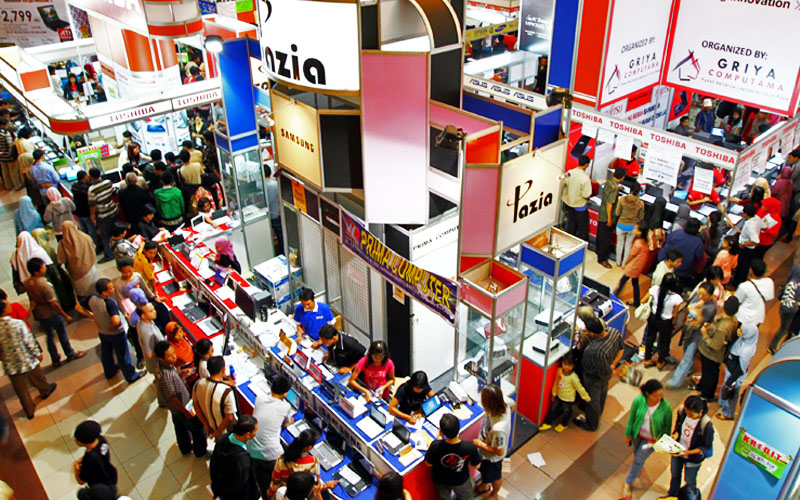 Sourcing for suppliers/resellers
With the low cost of production in Indonesia, many of our clients find it worthwhile to source for alternate suppliers in Indonesia. At Kievel & Brands, we help our clients do background study, product samplings and meetings to shortlist potential suppliers. Partnership with resellers is also vital in sales expansion and this is one aspect where we help our clients expand their marketing channels.